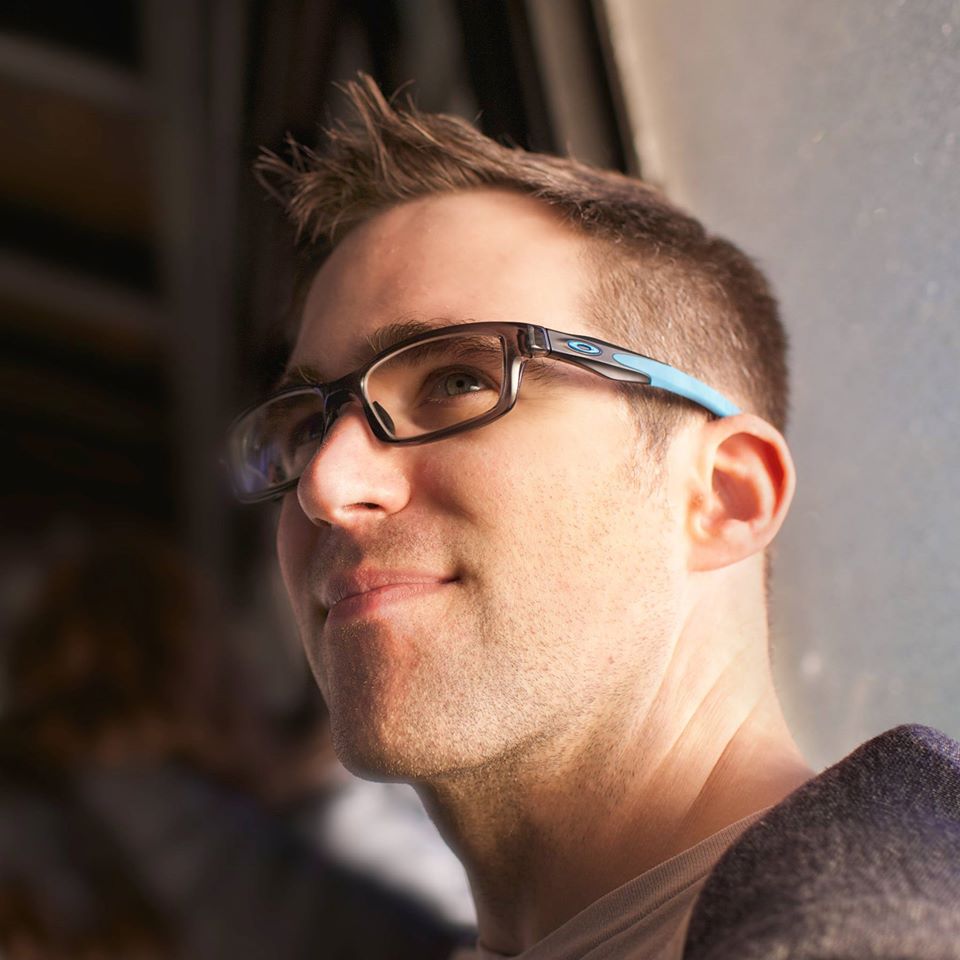 I was born and raised on the East Coast of Canada in the small town of Liverpool, Nova Scotia. I wrangle databases as a Database Reliability Engineer at AXON Inc where our goal is to reduce gun deaths by 50% over the next 10 years and bring accountability adn transparency between the public and law enforcement. 
I feel like I've been a technology professional since I was in grade 7 and took my first computer apart.  My journey from the TRS-80 through to the Apple rMBP that I use today, it's been a ride.  I've graduated to designing, deploying and managing high performance compute environments, and currently manage the largest compute cluster at the University of Washington for IHME.  Whether it's highly available MySQL, grid computing, SANs, virtualization or application architecture design – I've seen a lot of interesting projects throughout my 19 year career (and am very happy to not need the 21st floppy diskette of my Slackware distribution anymore).
Like every other Canadian child in the 80's, I learned a lot about morality and the ups and downs in life while watching The Beachcombers, Danger Bay, and The Littlest Hobo.   I played hockey until I started curling, and then chose to throw 42 pounds of granite down 140 feet of ice almost exclusively.  I have had a fondness for toasted coconut and chocolate Tim-Bits (until I couldn't eat wheat anymore).  I still love the dill pickle and all dressed chips, chocolate-covered gummy bears from the bulk aisle, Scotch mints, wine gums and the occasional sour ju jube.  I visit curling clubs in Canada on weekends and try to frequently  surprise my co-workers with  "great Canadian treats" on Mondays after curling tournaments.  I hold citizenship for both the United States and Canada.
I'm making an attempt at perfecting the art of pulling shots and frothing milk.  I'm so far away from perfection, but still enjoy the journey despite my many failures learning experiences.  Seattle has some of the best coffee shops and I've been impressed with barista's willingness to talk about the art and science related to a good extraction or latte art.  Speaking of latte art — I'm struggling with this, and frequently make cappuccinos instead  of lattes because I'm very good at stretching the milk.
I was a varsity cross country runner in university, and enjoy pounding the pavement (or even better — wooded trails).  Cycling is a close second on my list of fun things to do when the weather is nice.  I am a musician, and when I have some time to fill, you might find me at my Yamaha Motif XS8 making something with a beat.  
Photography is one of my passions, and I have been fortunate enough to shoot professionally.  Between 2005 and 2008, I worked on three documentary films as the director of photography and editor, and have contributed to a few other projects along the way.  I gravitate towards photojournalistic style in my work, and especially enjoy concert, sports, editorial and food photography.
---